Do you know that special feeling when you are both fulfilled and satisfied with what you have achieved, and eager to move forward and break new grounds? That is exactly where Theresia is today; celebrating an important milestone and paving the way for new projects.
What's to celebrate? No less than our first ten years of activity!
Back in the autumn of 2012 the orchestra gave its debut performance. The occasion was Premio Ferrari, an international competition set in Rovereto and dedicated to fortepiano performance: this was the prestigious frame to launch the cultural patronage and youth promotion project intensely wished for by our founder and artistic director Mario Martinoli.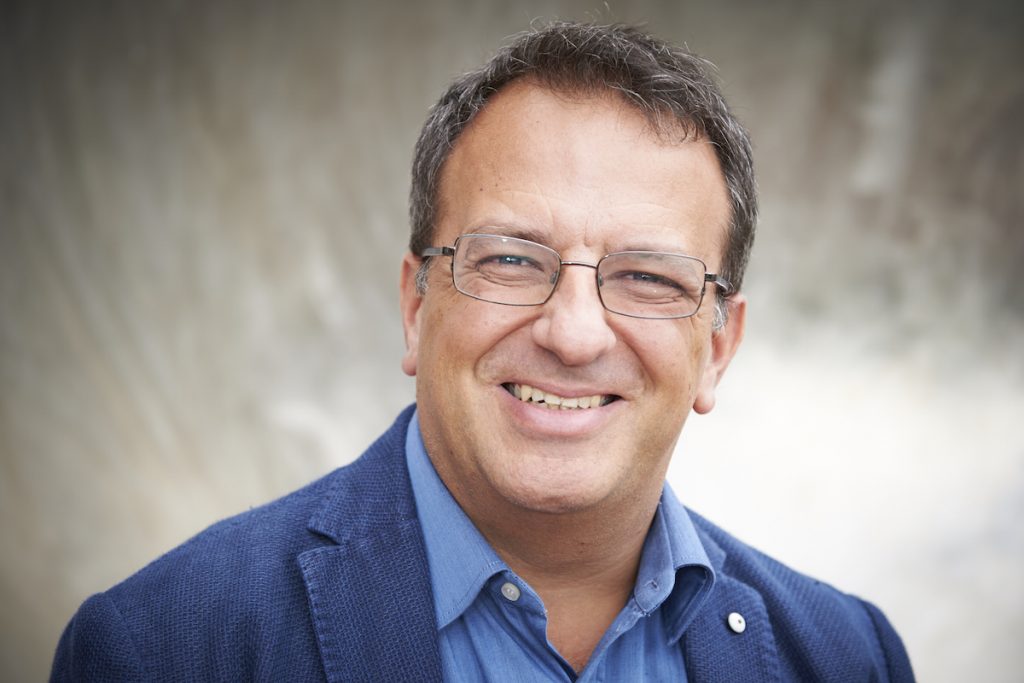 The challenge at stake in this venture was twofold: to support the orchestra almost exclusively with private capital from a group of cultural patrons, and to focus on the classical repertoire.
Both ideas were innovative, especially in Italy. Cultural patronage wasn't something that was talked about widely in Italy at the time; and as the classical repertoire was concerned, HIP orchestras up to that point had almost almost exclusively focused on performing Baroque music, neglecting the repertoire from 1750 to 1815.
The challenge was taken. In the beginning, the enthusiastic endorsement of renowned directors such as Claudio Astronio, Chiara Banchini, and Alfredo Bernardini was crucial. They, together with a dedicated staff, ensured that the orchestra consolidated and developed a solid international reputation.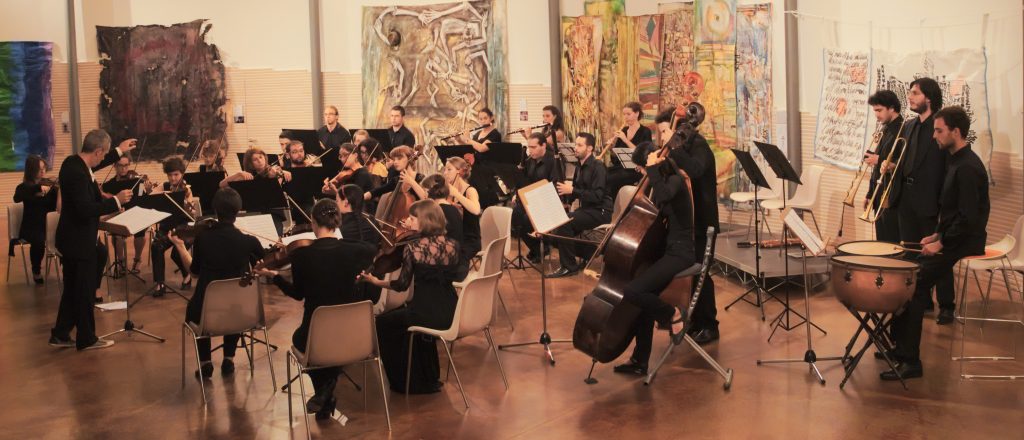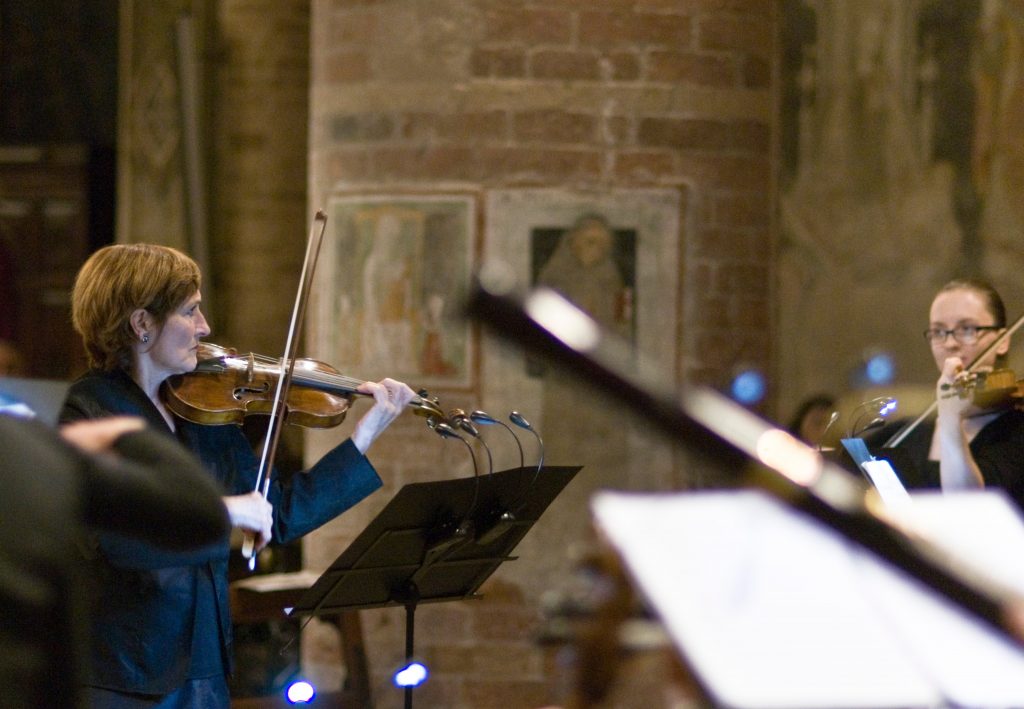 Today, after 37 residencies, and 77 concerts in 6 different European countries, Theresia is stronger than ever: we offered tuition in Classical music to more than 200 young musicians from over 40 world countries, for a grand total of 1300 hours of orchestral training. From an organisational point of view, Theresia makes for a solid partner as part of ICONS Foundation, capable of planning for the future. Additionally, Theresia is now funded by the European Union thanks to the Empower project!
As you can see, we have a lot to celebrate. And we are happy to do that in the very place where everything once started: Rovereto! Theresia will perform at the stunning Teatro Zandonai on February 26, which will be very special. The concert has a particular focus on the music by Ludwig van Beethoven with the Egmont Overture, as well as Symphony No.8 in F major, Op. 93. The orchestra will be conducted by Giovanni Antonini and is joined by violinist Dmitry Smirnov for Beethoven's famous violin concerto. Theresia will perform the same programme in Florence the next day: stay tuned for more details on the blog.
These February concerts will be the first of the full concert season in 2023, which we are incredibly looking forward to .
Let's take a moment to remember those first days back in 2012, when we were full of enthusiasm and willingness, feelings that haven't abandoned us. So, let's browse together through the photo album of our debut at Premio Ferrari: enjoy the gallery!