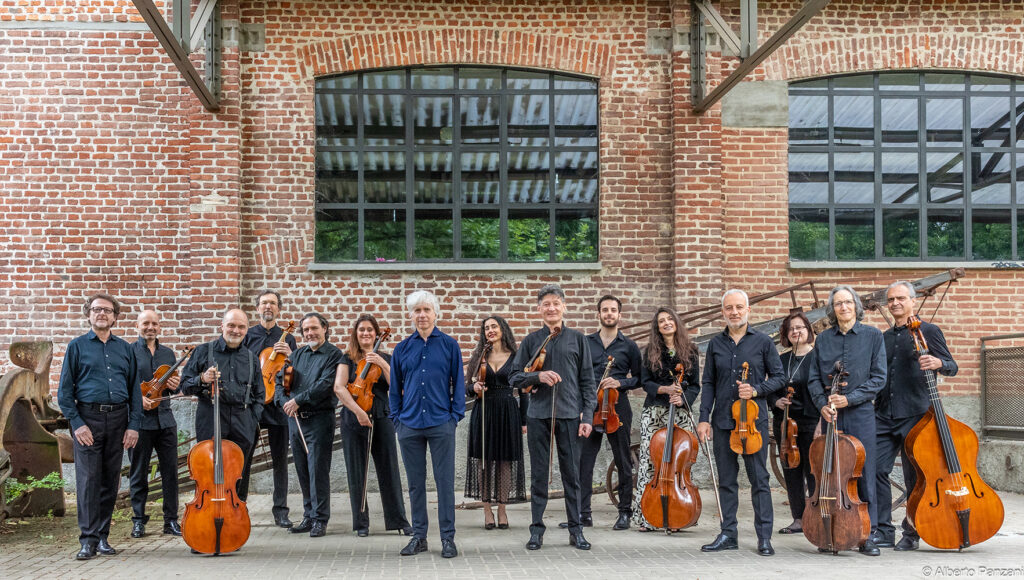 Four Theresia members join Il Giardino Armonico on major European tour
By Emilia Campagna
August 24, 2023
An exciting new opportunity awaits the musicians members of Theresia!
We are delighted to announce a new collaboration with Il Giardino Armonico, one of the world's leading period instrument ensembles. A group of Theresia Orchestra members have been invited to join Il Giardino Armonico on a major European tour: this is the centerpiece of a remarkable fellowship project designed to give young period instrument players a unique opportunity to gain professional experience on the grand stage of Europe.
The lucky four are violinists Lucas Bernardo da Silva, Guillermo Santonja Di Fonzo, and Natascha Pichler, and cellist Matylda Adamus. They embark on a tour across Europe to perform Haydn's Die Jahreszeiten under the baton of Giovanni Antonini at prestigious venues in Lucerne, Bonn, Bremen, Wroclaw, Antwerp, Bucharest. Three of the performances will be broadcast on national radio, and the Wroclaw performance will also be filmed for MezzoTV, reaching an even wider audience.
As Giovanni Antonini, founder and artistic director of Il Giardino Armonico, stated, "This fellowship project exemplifies our commitment to innovation and excellence, nurturing an environment for aspiring instrumentalists to excel and display their musicianship on an international stage. We look forward to sharing the stage with these exceptional young players and fuel their artistic growth."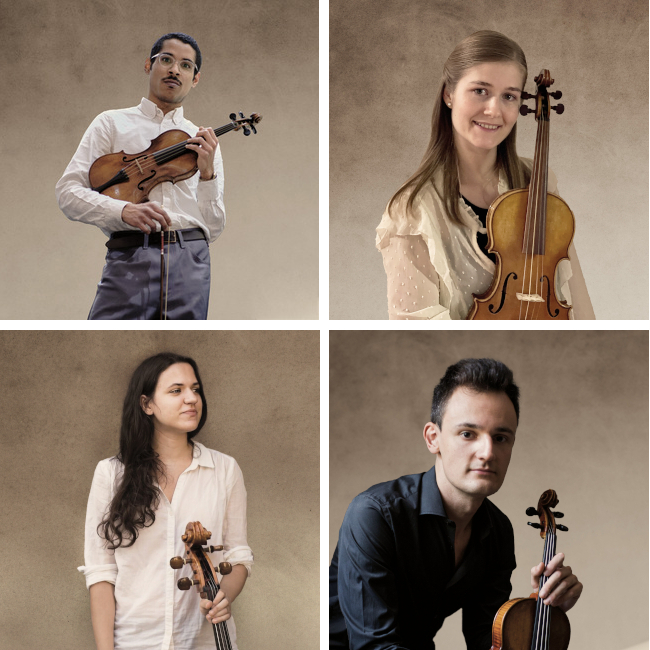 This collaboration represents a new milestone in our work to develop young talent, and it is a source of great pride to receive such recognition from an artist such as Giovanni Antonini, who conducted Theresia in a recent project with great artistic success: read the interview that was published on the blog earlier this year.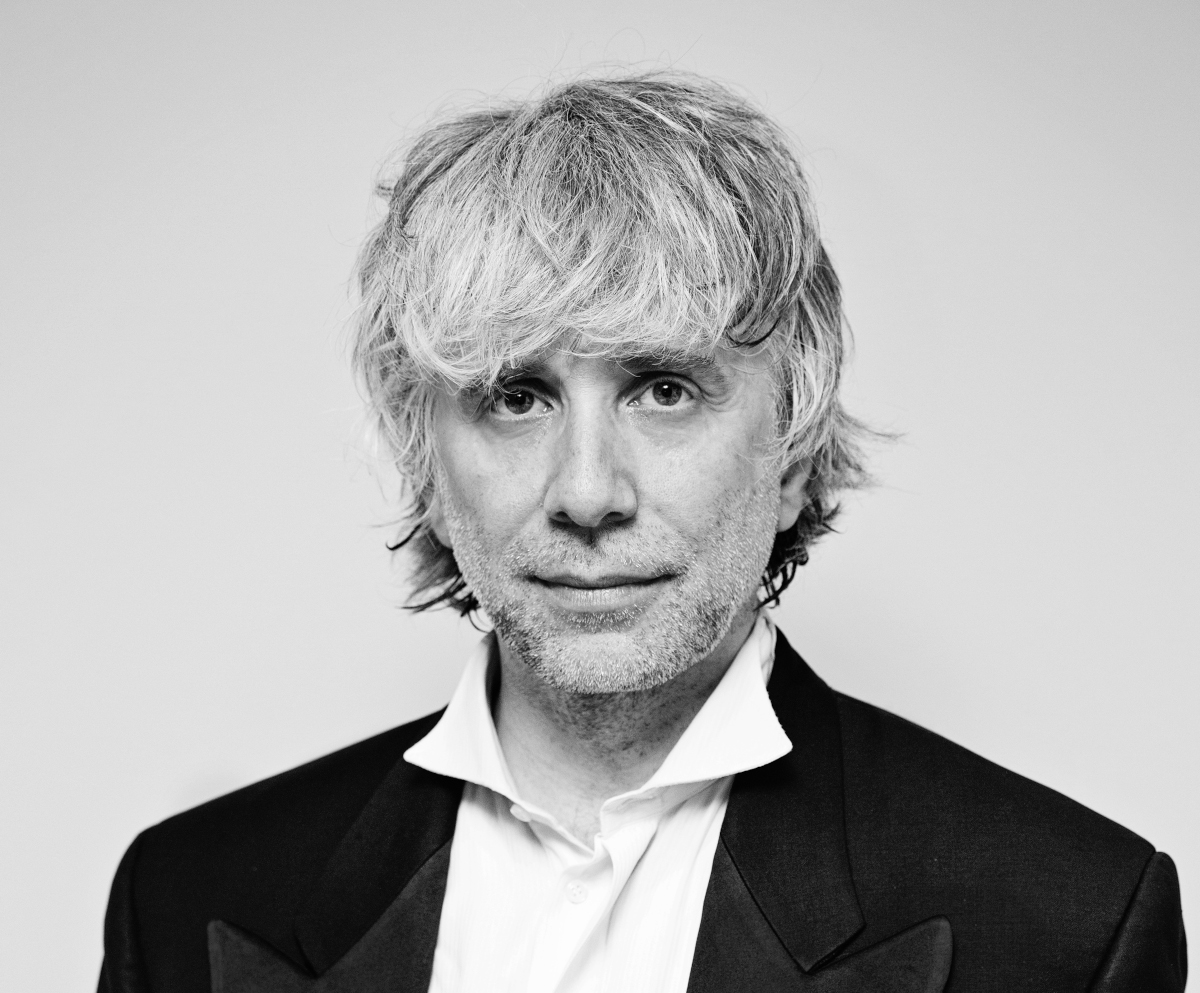 Theresia's artistic director, Mario Martinoli, was also very pleased: "At Theresia, we are entirely dedicated to forwarding our objective of advancing young period instrument players and couldn't be more excited about such a valuable opportunity for our musicians to gain real-life performance experience."
European Tour
Die Jahreszeiten, HobXXI:3
JOSEPH HAYDN
Il Giardino Armonico
Giovanni Antonini, Musical Direction
Anett Fritsch, Soprano
Maximilian Schmitt, Tenor
Florian Boesch, Bass
NFM Choir
Lionel Sow, artistic direction
Sun 3 September, 18:30 – Lucerne Festival, KKL Luzern
Tue 5 September, 19:30 – Beethovenfest Bonn, Kreuzkirche
Thu 7 Sept, 20:00 – Musikfest Bremen, Dom zu Verden
Sat 9 Sept, 19:00 – Wratislavia Cantans Festival, National Forum of Music Wroclaw
Tue 19 Sept, 20:00 – De Singel, Antwerp
Thu 21 Sept, 17:00 – George Enescu Festival, Romanian Atheneum Bucharest