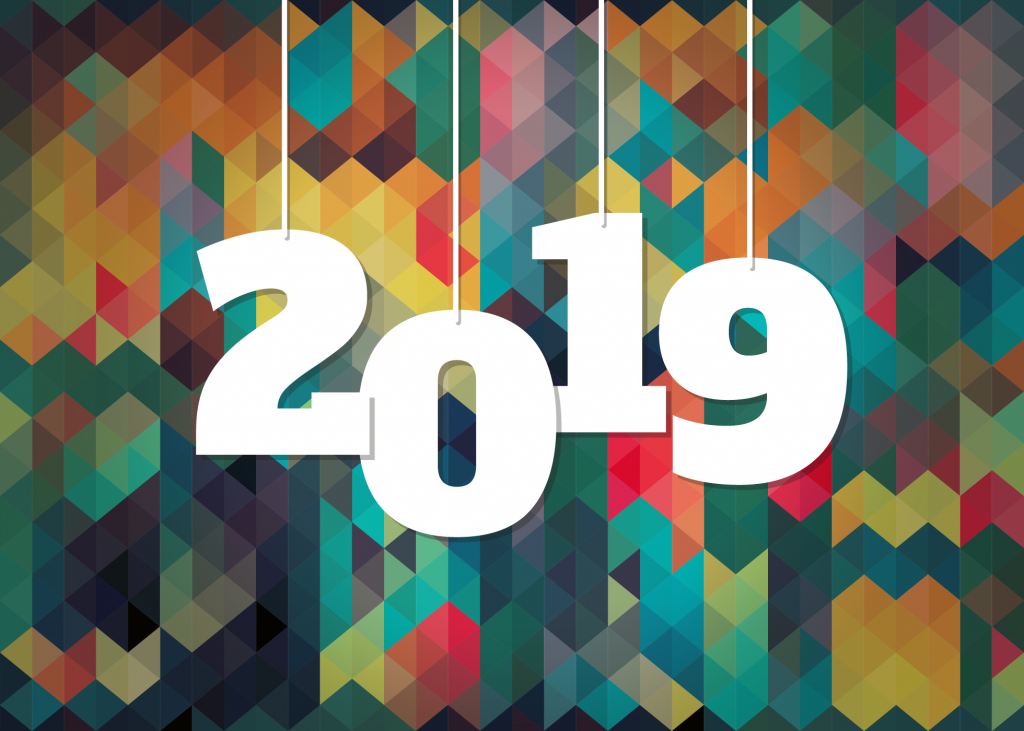 2019 will be a rich year, with two big orchestral projects, a wind academy and three special projects for strings. Good for the newcomers that will join Theresia after the upcoming string auditions!
Next year's activity will start in January with a String Academy: Chiara Banchini and cellist Roel Dieltiens will be the tutors; string musicians will work in Lodi from 14 to 19 January studying chamber music by Mozart, Kraus, Boccherini, Rossini and Beethoven.
The second project (28 April – 5 May) will be devoted to the symphonic repertoire: Alfredo Bernardini will conduct the orchestra performing Mozart's Symphony n. 36 in C major "Linz" KV 425 and Haydn's Symphony n. 28 in C major.  Again, this project will take place in Lodi which, in addition to being iCons Foundations' venue, is confirmed to be a perfect and friendly environment.  With regard to the music, this first orchestral project is especially interesting because it explores the roots of Jupiter Symphony, Mozart's masterpiece: we will go deeper into the issue in a later post, now just know that our audience will be very surprised listening to the Finale of Michael Haydn's Symphony n. 28, which includes all four themes of the Finale of the Jupiter, written four years later in 1788, and gorgeously elaborated. A true surprise, worth the discovery.
After a month, strings will get down to work again, for a project we are looking forward to: Theresia's string will be guests of the exciting "Trame Sonore" Festival in Mantua, where we were for a successful orchestral project two years ago. The academy will take place from 28 May to 2 June, with music by Luigi Boccherini and Francesco Galeazzi.
In July, strings will be in Genoa, working with Chiara Banchini on music by Mozart: at the end of the residency, on 7th and 8th July, Theresia's string will perform in a double concert in Geneva.
An ambitious project will be held during the summer: August residency will be devoted to the complete Ouvertures by Joseph Martin Kraus and includes the CD recording of the program for a major world label. The recording will be a world premiere on authentic instruments collecting all the overtures composed by Joseph Martin Kraus for his operas, ballets, theatre, politics and sacred music during his lifetime, plus his major symphonic output, the monumental Chaconne from the opera Aeneas I Cartago. This large-scale program will require Theresia in its largest scale setting (44 elements) and will include, besides a reinforced string and wind orchestra, Turkish music. The two-week project will also include seminars and other learning events linked to the profile and the music of Joseph Martin Kraus and its era.
The last project of the year will be a wind academy: back to Lodi, from 8 to 12 October Alfredo Bernardini will lead the wind players performing music by Beethoven, Danzi and others.
Check our calendar to find out where and when all our concerts will be held: new dates are to be confirmed, so stay tuned and don't miss any.