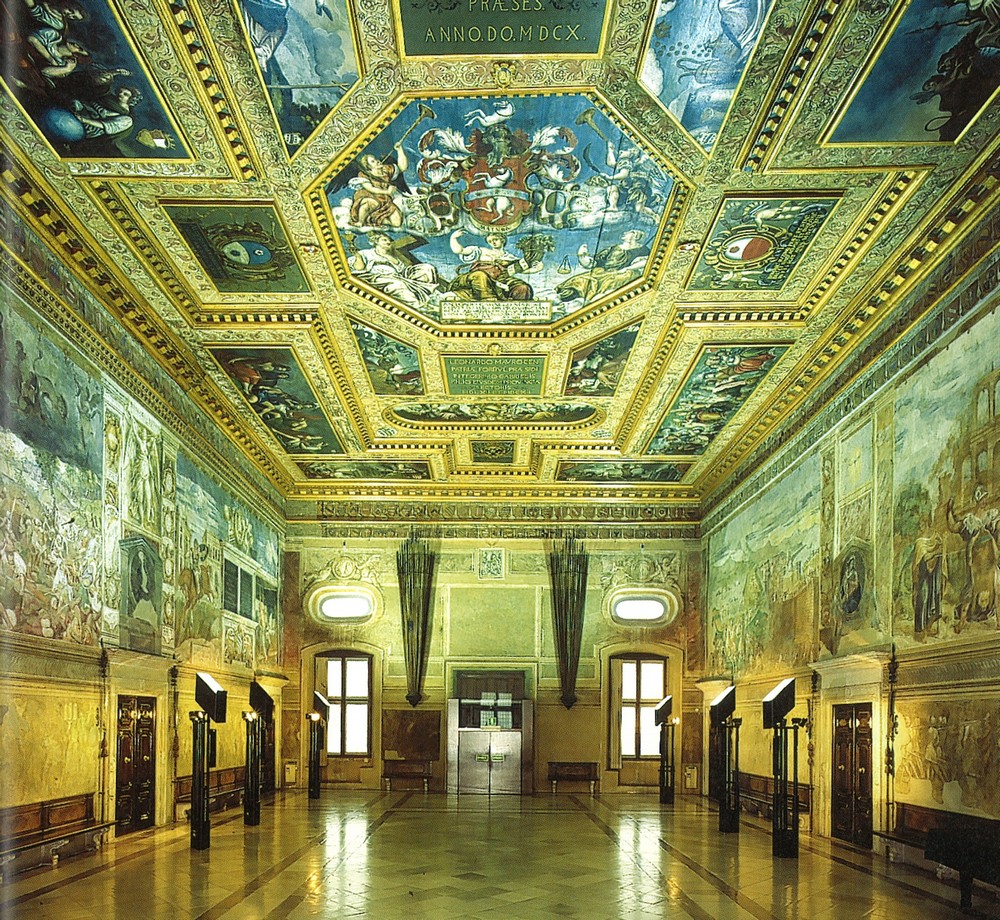 We wrote about the fairy-tale setting of our current residency: and it's not only a matter of the enchanting woods surrounding Malborghetto, all of them full of red spruces, perfect for making violins and other instruments. A castle is involved, too.
As a matter of fact, the second concert of our residency will be in Udine, precisely in the "Salone del Parlamento" inside the Castle.
The Castle of Udine is a historical building, built upon a hill in the historical centre of the city. The hill is made of drift accumulating for centuries. However, a legend about its origin says that when Attila the Hun (also called the Scourge of God) plundered Aquileia (one of the biggest cities of the Roman Empire at that time) in the year 452, he asked his soldiers to build a hill to see the Aquileia burning. It is told that this was made by filling the helmet of each soldier with the ground.
The first official statement of the existence of a building on the hill dates back to 983: the Holy Roman Emperor Otto II donated to Rodoaldo, Patriarch of Aquileia, a "castrum", i.e. a military building.
The present building has the form of a palace and it was built on the ruins of a fortress destroyed by an earthquake in 1511. The construction had started in 1517 and the works had lasted for 50 years.
The most important hall in the castle is the Parliament Hall (Salone del Parlamento), whose paintings are due to Giovanni da Udine, one of the pupils of Raphael. This hall was the venue of the council of the Patria del Friuli, one of the first parliaments in the world, and it was suppressed after the French occupation in 1797.
And this is where we will play! The Orchestra will perform music by Mozart and Kraus conducted by Claudio Astronio on 9th June. See you at the Castle!