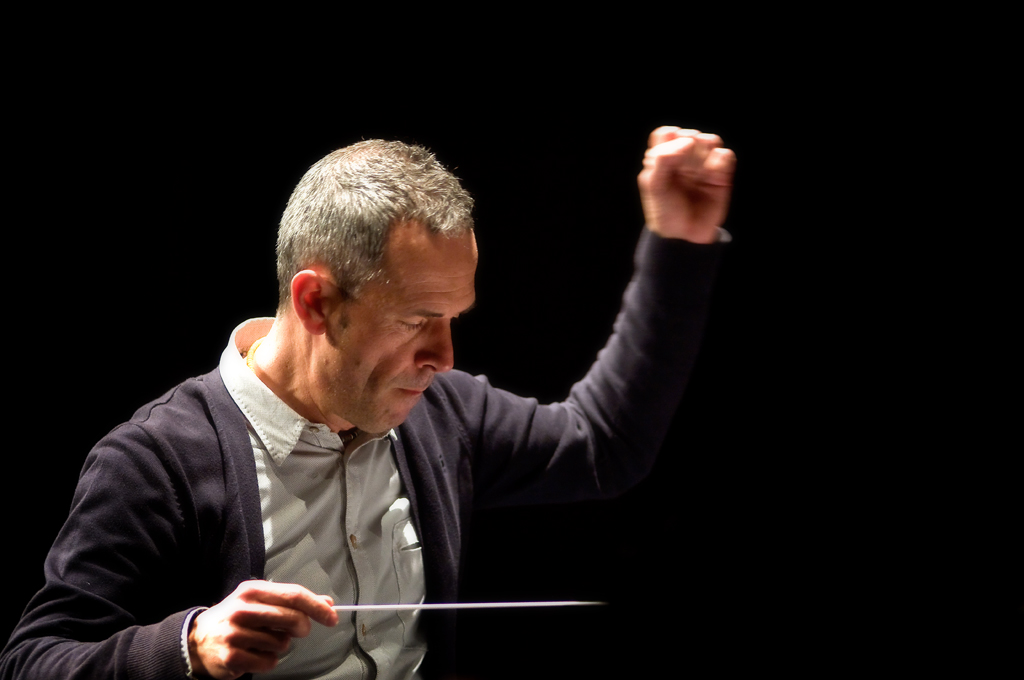 "My love for Kraus is well-known": Claudio Astronio about Theresia's new album
By Emilia Campagna
November 10, 2023
The recent release of the album "Kraus's Overture" fills us with great satisfaction, marking the start of a significant collaboration, a wide-ranging recording project with the CPO label. Leading our orchestra on this recording endeavour is Claudio Astronio, the conductor who has directed Theresia in numerous performances since its early days. We caught up with him over the phone to get the conductor's insights on our latest album release.
Maestro Claudio Astronio, how did the idea for a disc of Kraus' Overtures come about?
When we were thinking of future projects with Artistic Director Mario Martinoli, we realised that a complete recording of this wonderful music wasn't existing. We embarked on this adventure, which meant a significant amount of effort, particularly for the orchestra. However, the outcome is a product of exceptional quality that has garnered enthusiastic support from CPO. This is not only due to the high quality, but also because this new recording shines a light on music that is rarely performed nowadays. 
How did you experience working on this music? What did it mean to you?
My love for Kraus is well-known: I already performed his music with Theresia back in 2016, especially some symphonies and the stunning Chaconne. And I would love to record all the symphonies one day. The symphonies are remarkable, but working on the overtures was almost more interesting. They are such unique pieces, when placed side by side, they form a narrative of which each one is a part.
Does this have to do with the fact that Kraus composed his Overtures not only for melodramas but also for other occasions?
Exactly. There are overtures for operas, ballets, plays, but also for birthdays and funerals. The variety of musical renditions on such different occasions is great, and those who listen to the disc will enjoy this richness.
Apart from the world of historically informed performance, Kraus is not a well-known composer: do you think this recording will help to put his name back on the musical map?
I hope this is a start, opening a door. Reflecting on the symphonies, some have been recorded and these recordings are quite well known, but they are sporadic. Certainly a complete recording is still missing. If one day a complete edition of the symphonies were to appear, it would be a breakthrough. Kraus's symphonies precede Beethoven and display a style and orchestral technicalities, which cannot be found in Mozart either. We must always bear in mind that Kraus, although a contemporary of Mozart, was not influenced by classical music; on the contrary, we hear a particularly advanced language in his compositions.
You conducted Theresia during its debut performance in 2012. How has the orchestra changed over the last decade?
It has changed a lot: in the beginning it was an orchestra of young musicians that we contacted directly and invited to participate in Theresia. Then we launched the grant programme, which allowed us to have musicians from abroad and to overcome the problem of not having enough musicians to realise our musical ideas. The level has also grown thanks to the organizational leap that the orchestra took by becoming part of the ICONS foundation. It is now definitely a solid organisation, run with great professionalism.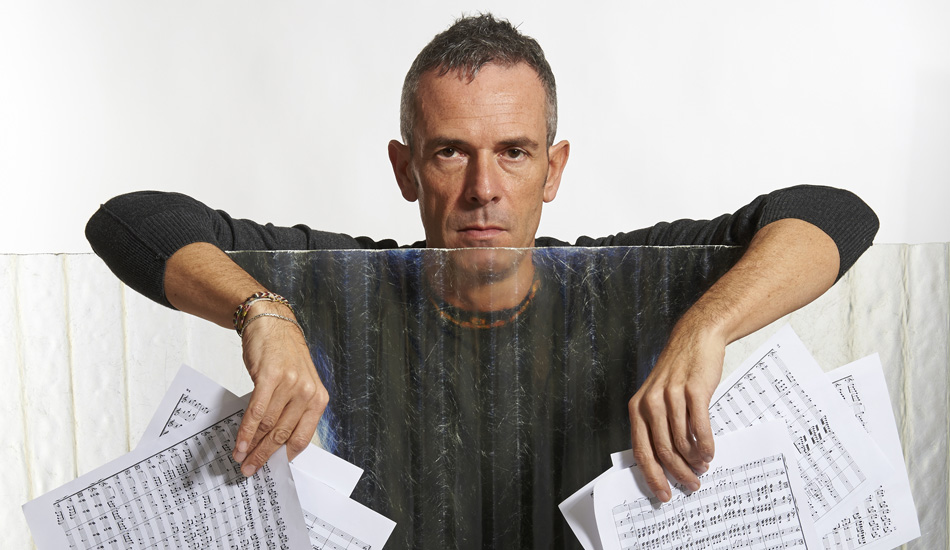 Future releases of Theresia on CPO are planned for 2024 featuring various seldom-performed orchestral pieces and opera rarities. The next album will be released in February featuring the first three symphonies by Ernst Eichner, one of the early masters of symphonic compositions, in which Theresia is conducted by Vanni Moretti. May and September will see the release of two opera recordings: Le astuzie femminili by Domenico Cimarosa and Rossini's L'inganno felice, both conducted by Alessandro De Marchi. August will mark the world premiere recording release of Traetta's oratorio Rex Salomon.
Happy listening!