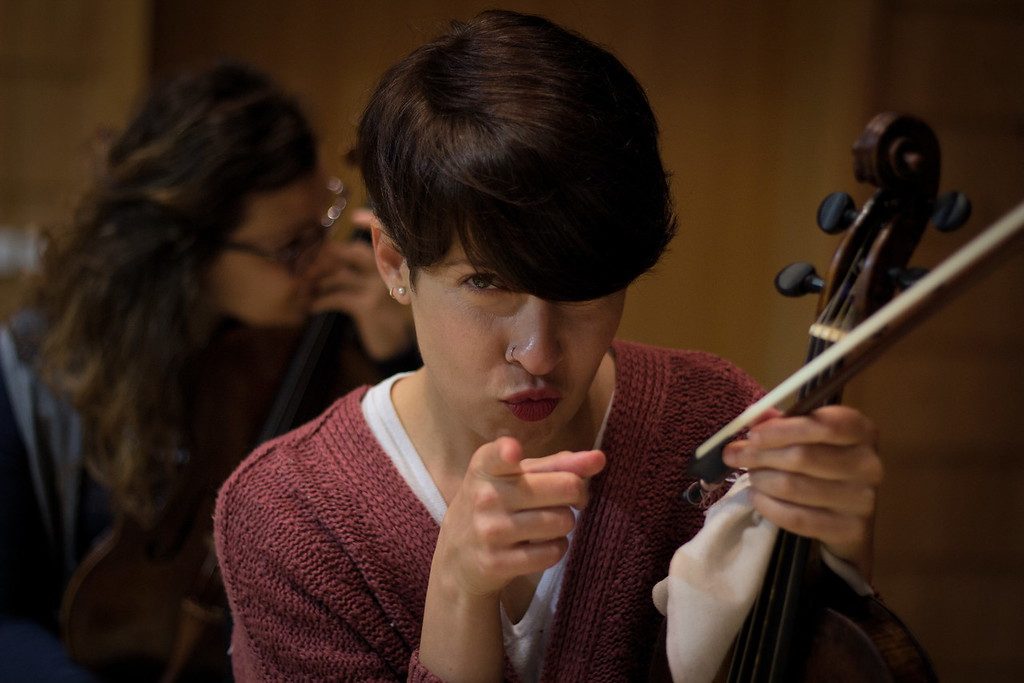 New auditions are scheduled for February 2019. A can't-miss chance to join the orchestra.
Theresia is more than an orchestra: it is an artistic mentoring program and we are always looking for young talents to valorize. The best way to join us is to take part in the auditions that we organize every year. So, don't miss this chance: the next auditions will select and award Grants to 11 musicians – string instruments only – and the official program is now available.
The auditions will take place in Lodi (Italy) on 8, 9 and 10 February 2019 in order to award eleven Educational Grants addressed to young musicians wishing to improve their skills and experience in the performance of symphonic repertoire of the Classical Era on period instruments. Grants are awarded after a selection procedure exclusively based on auditions, involving candidates in playing but also in expressing their motivations to participate in the project.
Click HERE to download the full regulation and, as they say, break a leg!