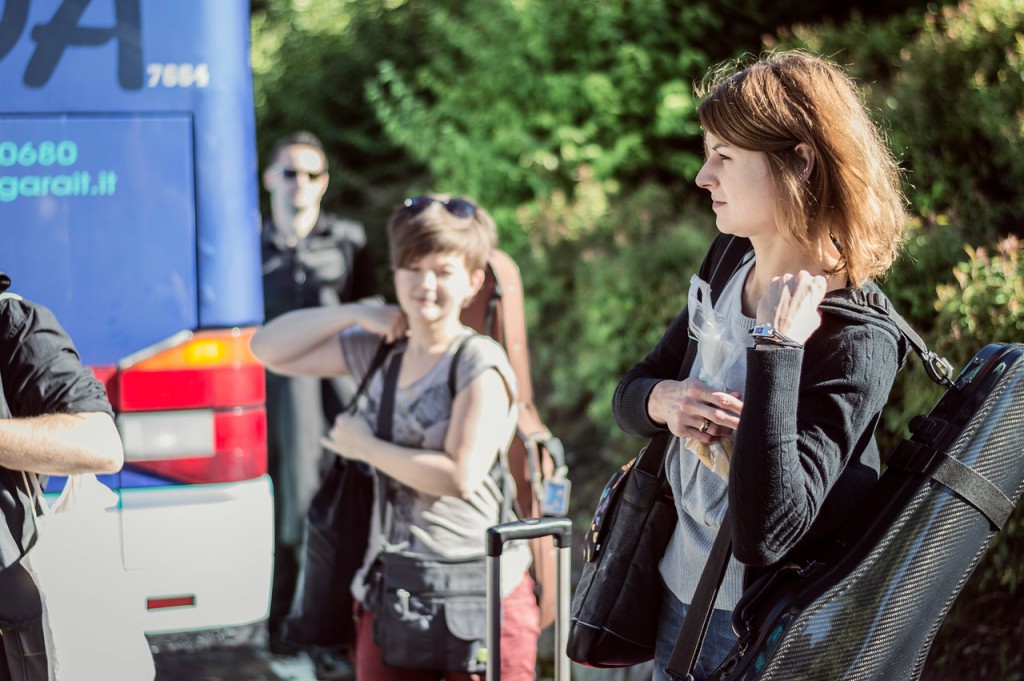 Summer has finally arrived: for most it's holiday time, but not for Theresia. As a matter of fact, one of the busiest time of the year is coming for us, and an intense summer is expected.
Theresia Youth Baroque Orchestra will be in Rovereto for its summer residency, starting from 20th August: Rovereto is where Theresia has its official venue, in historical Palazzo Keppel, and where the orchestra made its debut and other two residencies, in 2013 and 2014, so we are really happy to be back in town!
Speaking of Rovereto, did you know that the city administration is considering the idea to dedicate a street to Maria Theresia?
"The proposal to name a street of Rovereto to Maria Theresia is anything but farfetched" writes a reader of the main local newspaper, L'Adige, thinking of the important reforms made possible by the Habsburg Empress. One can say that we are in tune with the spirit of the town!
Coming back to our plans for the summer, during the residency in Rovereto Theresia will work on a totally new musical program under the guidance of Alfredo Bernardini: Gluck's Suite from Don Juan WQ52, Haydn's D minor Symphony Hob I:26, Kraus's Suite from Aeneas i Cartago VB23 and Mozart's G minor Symphony K183.
After some days of rehearsals, three concerts are scheduled. The first will be in Bolzano (24th August), where we'll play for the fourth time. On 25th August Theresia will move to Rimini, where it will be one of the hosts of the "Sagra Musicale Malatestiana": we are really happy to be back in Rimini after the thrilling experience of the shooting of Zoroastre the last October. At the end, Theresia will be back in Rovereto on 26th August for the last of the three concerts: it will be held in an amazing location, the venue of the "Campana dei Caduti". Stay tuned for more information in the next posts!