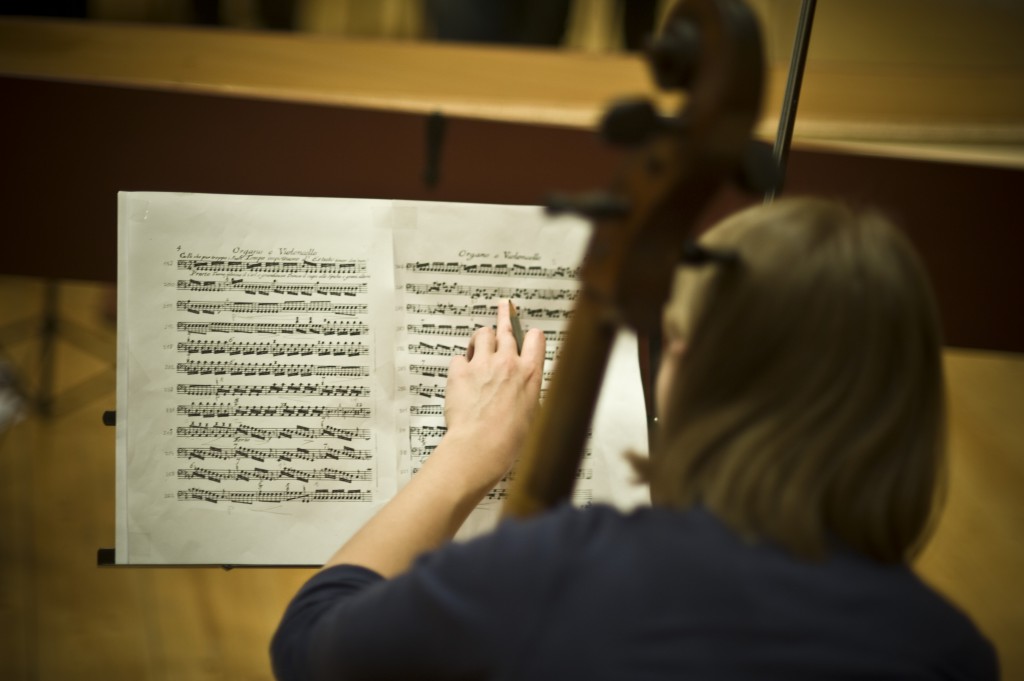 Join TYBO: Workshops & auditions scheduled on May
By Theresia
January 27, 2016
The Theresia Youth Baroque Orchestra (TYBO) organises from 4th to 7th May 2016 in Venice its yearly Auditions & Workshops to select new musicians that will take part in TYBO's musical stages and orchestral projects in 2016-2019. Courses and auditions will be held in Venice, at "Giorgio Cini" Foundation.
The Auditions & Workshops are open to violin, viola, cello, doublebass, flute, horn and bassoon and will consist in a series of ensemble and orchestral master classes held by TYBO principal conductors (Claudio Astronio, Chiara Banchini and Alfredo Bernardini) and focusing on chamber and orchestral music of the Classical Era, including Boccherini, Mozart, Haydn, Kraus and others: the detailed program and the musical scores will be sent to admitted applicants by mid-April 2016.
The Auditions & Workshops are open to professional musicians – including advanced students – born after 1st January 1988. Both in-depth knowledge of performance praxis on authentic instruments and use of authentic instruments or copies of authentic instrument is a mandatory requirement. The use of classical instruments is warmly recommended by the Organisation and the Selection Committee.
For further details and complete informations go to the official Workshops&Auditions page or download the regulation!
[button url="http://www.theresia-project.eu/wp-content/uploads/2016/01/AUD-2016_BANDO_FINAL_LIGHT.pdf" new_tab="false" size="big" style="solid" color="true" light="false"]DOWNLOAD THE REGULATION[/button]