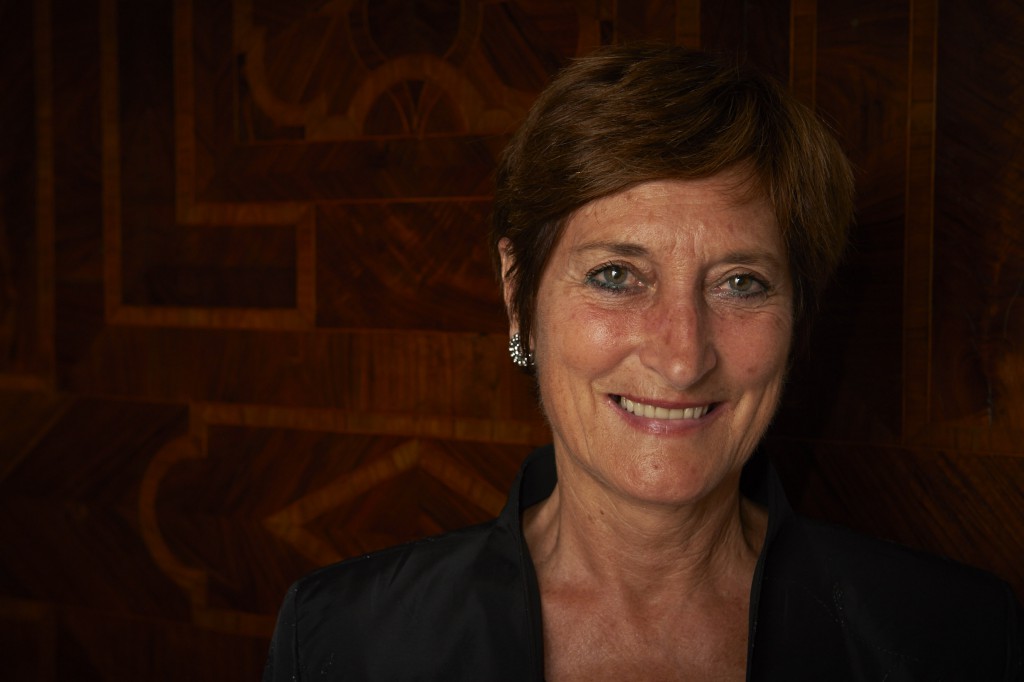 Coming soon "Progetto Boccherini"
By Theresia
October 5, 2014
Here we are with our next project!
Theresia Youth Baroque Orchestra will perform in Lodi on 23rd October and in Milan on 24th October with the celebrated swiss violinist Chiara Banchini, which will lead the orchestra as concertmeister. In the days before the concerts Chiara Banchini will hold a masterclass with Theresia in Lodi. We are very proud of this collaboration and we are looking forward to the concerts.
Eccoci con il nostro nuovo progetto!
Theresia Youth Baroque Ochestra suonerà a Lodi il 23 Ottobre e a Milano il 24 Ottobre con la celebre violinista svizzera Chiara Banchini che alla testa dell'orchestra come primo violino concertante. Nei giorni precedenti Chiara Banchini lavorerà in uno stage in residenza a Lodi. Theresia è molto orgogliosa di questa collaborazione e guardiamo con impazienza ai concerti.
23.10.2014, Collegio San Francesco, Lodi, ore 21

24.10.2014, Chiesa di San Francesco di Paola, Via Montenapoleone, Milano, ore 21

Franz Joseph HAYDN (1732 – 1809)
Ouverture da "L'Isola Disabitata", Hob. XXVIII/9
Sinfonia n. 15 in re maggiore, Hob. I/15
Adagio – Presto – Adagio, Minuetto e Trio, Andante, Presto
oseph
Luigi BOCCHERINI (1743 – 1805)
Ouverture in re maggiore op. 43, G521
Sinfonia in do minore op, 41, G519
Allegro vivo assai, Pastorale: Lentarello, Minuetto e Trio, Finale: Presto
Chiara Banchini, violin and conductor
Theresia Youth Baroque Orchestra (TYBO)